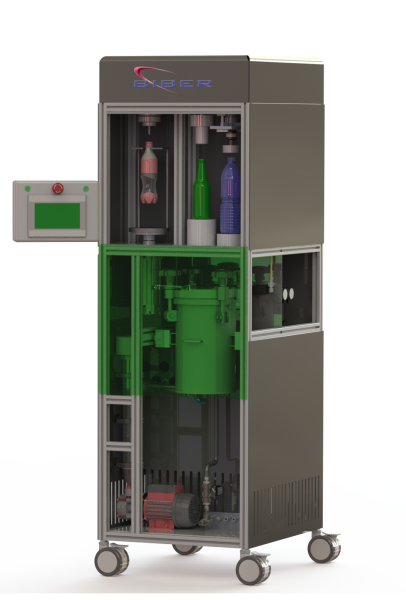 As a dedicated expert in process equipment for beverage production, Biber Pilot Plants can provide a wide and complete range of advanced processing technologies which can be readily combined for a complete turnkey solution: from the water spring to the product ready for bottling, all our processing equipment is perfectly suited to be used in the beverage industry.
– All Our Carbonators are fully designed for Pre and Post mix processing. With incorporated Filling department for PET, Glas Bottles and Canes.
Equiped by default with Crown Cork and Screwcap Closing systems and CiP Cleaning in Place system 
Specially designed  for those creating sparkling mineral water and carbonated soft drinks or wines. Our new range of Carbonators offer diverse levels of capacity for those filling carbonated liquids into bottles or other containers
Carbonators are offered in AISI 316L stainless steel in contact with the product.
Carbonators are suitable for Mineral and table water, flavoured water, carbonated and non-carbonated soft drinks, juices, smoothies, energy drinks, tea, wine, beer and milk based beverages.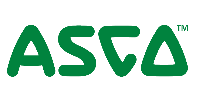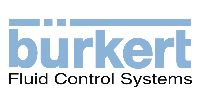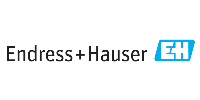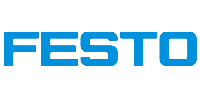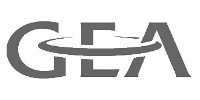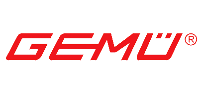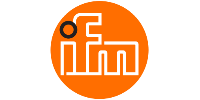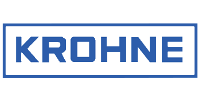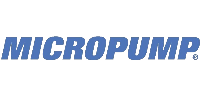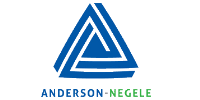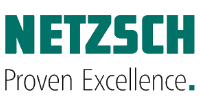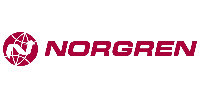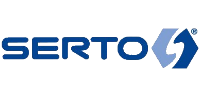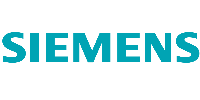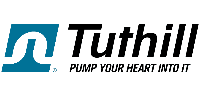 Biber Pilot Plants use only the 1st Class Quality