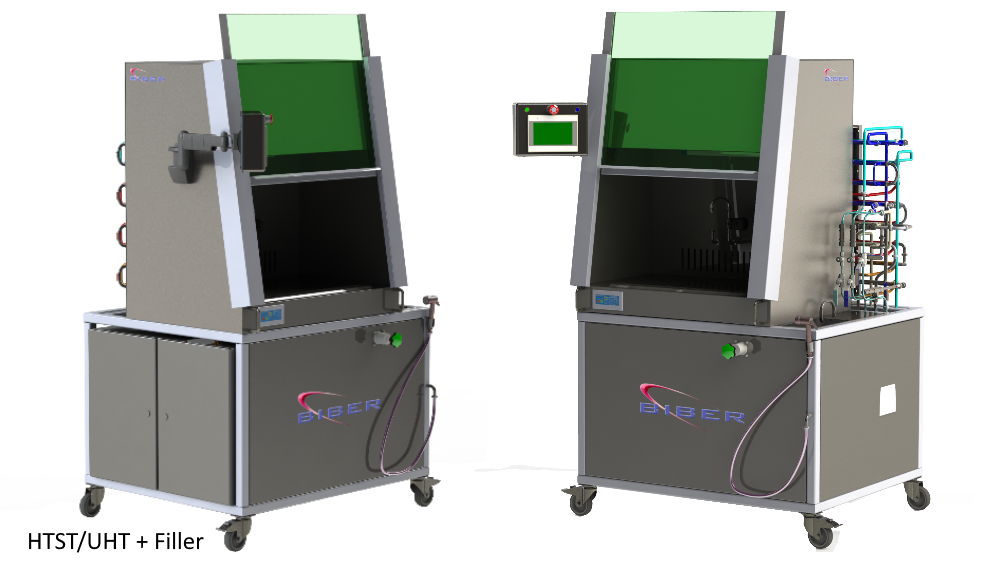 Biber Pilot Plants designs and manufactures thermal processing pilot plants for milk pasteurization.
The milk pasteurization Pilot plants are available in different types of systems: HTST pasteurizing and  UHT sterilizing lines from 20 to 100 Litre/hourThe control systems for milk pasteurization plants are equipped with PLC with supervision HMI (Human Machine Interface). The heat exchangers can be tubular ( tube in tube ) or plate type (standard or free-flow plates).
Our  "All In" Pilot Plants are by standard equiped with:
– Tubular Heat exchanger ( two stages heating + two stages Cooling)
– 2 Boilers ( separate for each heating stage)
– Holding time (Diverse)
– Sterile Filling Cabinet
– Cip pump
– Connections for Up-of Downstream Homogenisation
-Continuous PLC Process control : Flow,Presurre, temperature before eand after each section, Diverese safety sensors…

It is also possible to include in-line the degaser, the homogenizer, the separator or other machines necessary for specific processings, which will be regulated and controlled by the same control panel. This milk pasteurization plants may process plain or flavoured milk, creams, ice-cream mix, fruit juices and generally all types of food fluid drinks.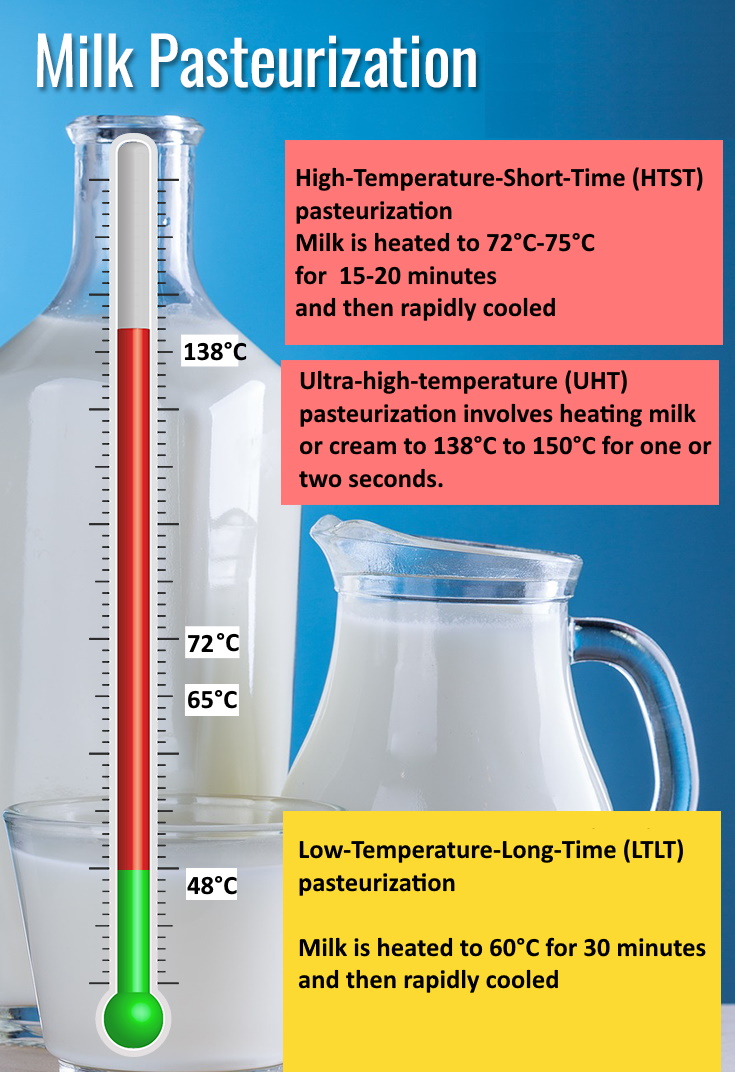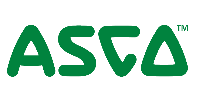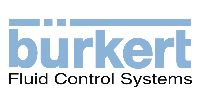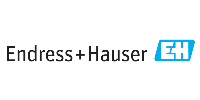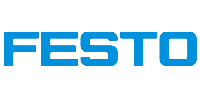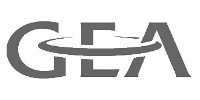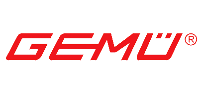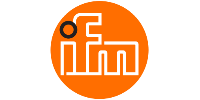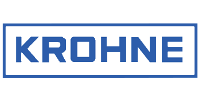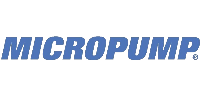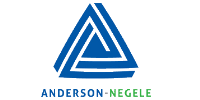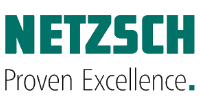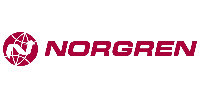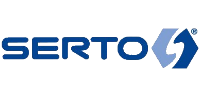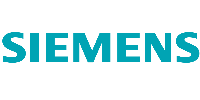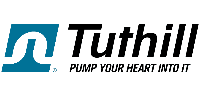 Biber Pilot Plants use only the 1st Class Quality