Lab Equipment for Liquid Food
Our complete All in, Process Equipment including all options by default,
providing complete solutions for Research & Development  as for Small Scale productions
in Dairy, Beverage and Aroma Industry
Carbonation
Highly precise Carbonation and filling process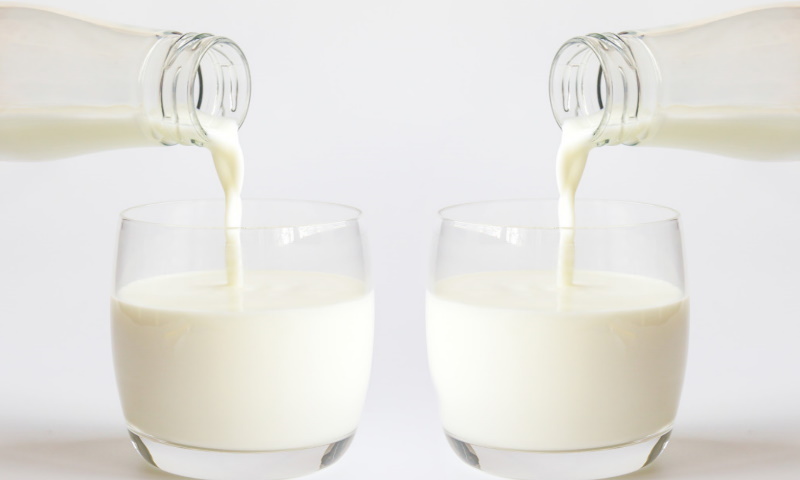 Heat Treatment / Pasteurization
Thermal processing lines for food products with tubular  and/or plate heat exchangers
HTST and UHT lines.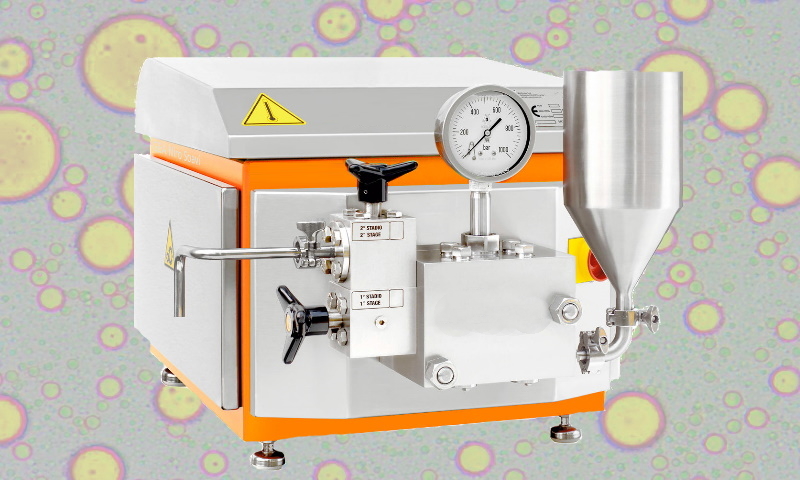 Homogenization
Inline and or of-line Homogenization or mechanical treatment of the fat globules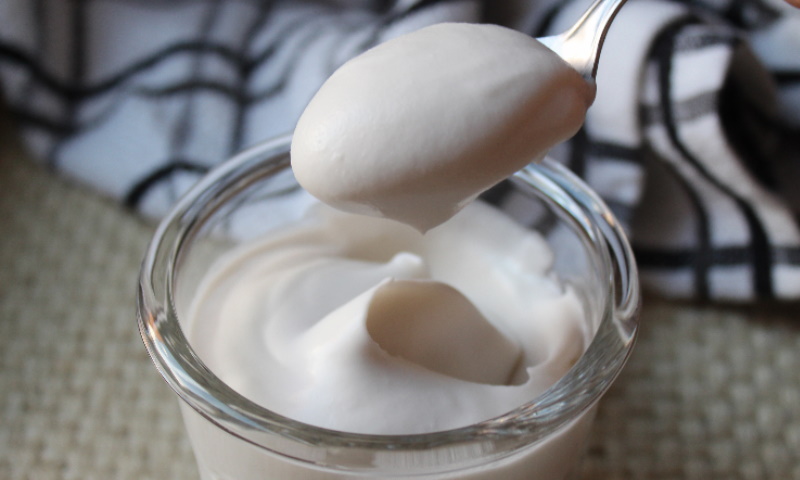 Yogurt Fermentation Process Control
Consistency in product quality, cost-efficiency and capability to produce a multitude of different flavours and formulations.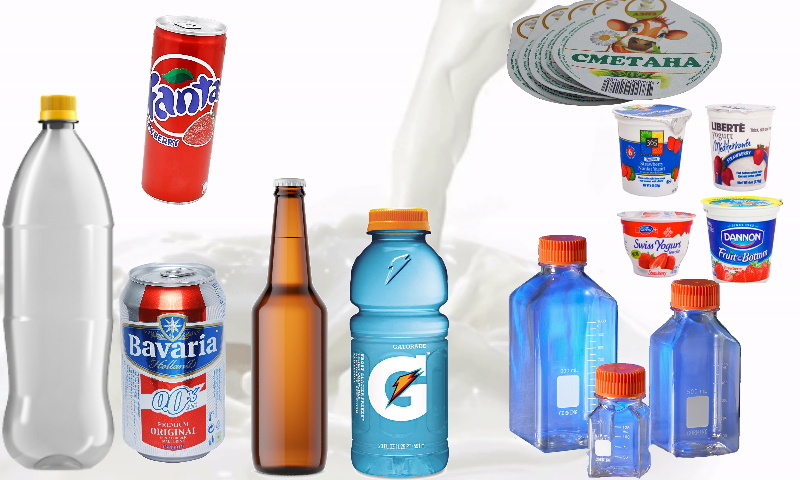 Filling and Closing
Diverse Filling and Closing Solutions.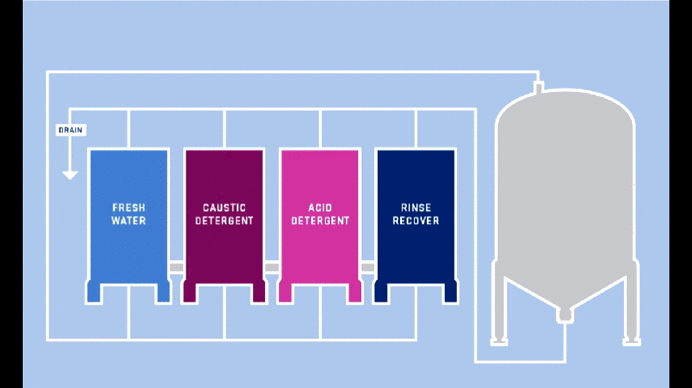 Sip & Cip   
Sterilisation and Cleaning in Place
Biber Pilot Plants
REPRESENTS QUALITY AND RELIABILITY
As a supplier of customer-specific total solutions, we have been manufacturing technically high-quality and reliable Laboratory equipment. Our professional design methods, first-class technical specialists, years of experience and a maximised manufacturing process are used for a wide range of customers Worldwide.
We like short lines of communication and we aim for an efficient collaboration with our clients. As a result, we develop customer-specific systems, with inventiveness and thinking proactively being important factors that yield a successful end product.
We need the creative process in order to get to the core of the issue. We aim for nothing less than the best result by designing and manufacturing good, accurate and robust systems. Thinking in terms of solutions is what makes Biber Pilot Plants successful.

FROM DEVELOPMENT TO DELIVERY AND MAINTENANCE
Customer-specific design
Technical development
Production
Assembly
Testing
Installation
Service, training and maintenance
Customisation for the perfect production lines

"Our All In systems providing incomparable solutions for acceptable budgets using highest quality components and materials available  "

"Our uniek Service Support strategy decresing your costs up to 80% "
Edwin van der Wal
Enginering & Development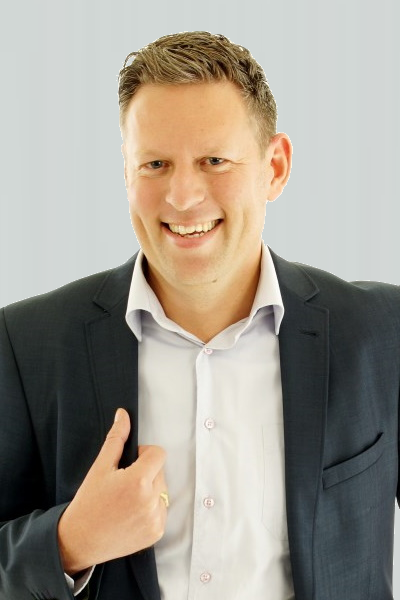 Pieter de Jong
Sales Manager
Edin Biber
Managing Director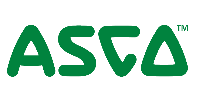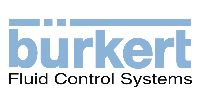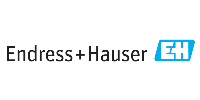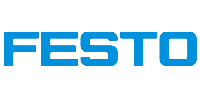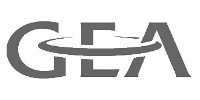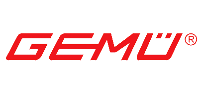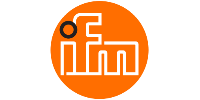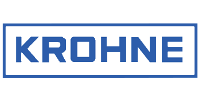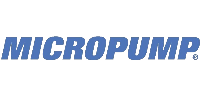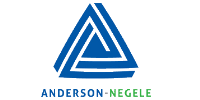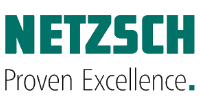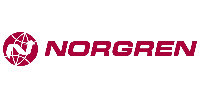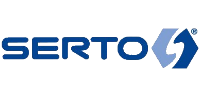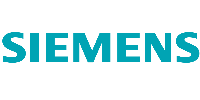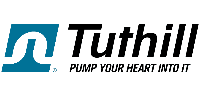 Biber Pilot Plants use only the 1st Class Quality 
Committed to Sustainable Quality !!
Satisfaction Guaranteed