Service is our strength
–   Augmented Reality Remote Support  –
Faster Incident Resolution  – Increases productivity –  Less downtime – More uptime – Error reduction
Biber Pilot Plants
REPRESENTS QUALITY AND RELIABILITY
Biber Pilot Plants manufactures world-class products and is committed to providing excellent support to our customers.
Guaranteed continuity
The Biber Pilot Plants  team globally modifies, repairs and maintains our equipment.
Our team provides tailor made solutions, either preventative or curative.
The result is a reliable and efficient production process by minimizing downtime, saving energy costs and providing optimum yields.
Do you have a question or concern about one of our products?
Contact us directly or access our comprehensive Knowledge Base to answer technical questions yourself.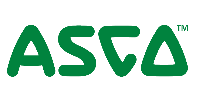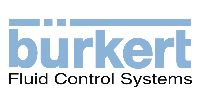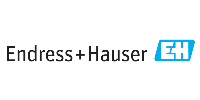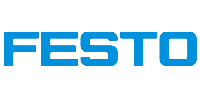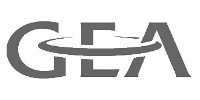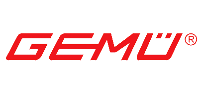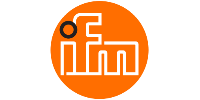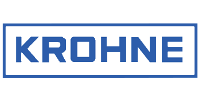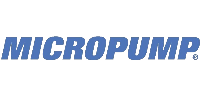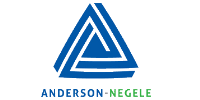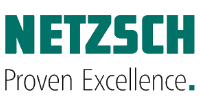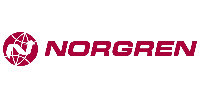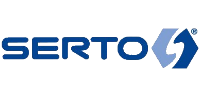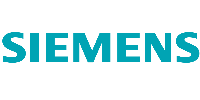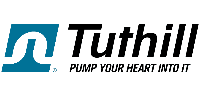 Biber Pilot Plants use only the 1st Class Quality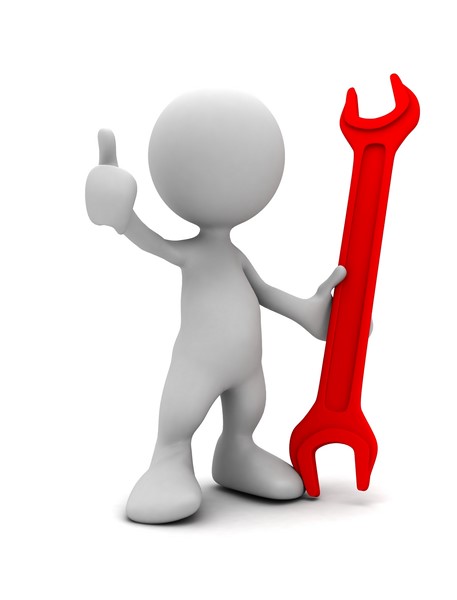 Contact us today
+31 10 26 13 223
service@biber.one